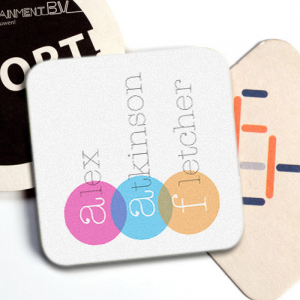 Beer mats
£ 598.00
Artwork
Colours
Quantity
Shape
Beer mats Round or Square (with round corners) ideal for promoting your business, giveaways, weddings, or novelty invites.
Email your artwork requirements to info@alexatkinsonfletcher.co.uk
or email a print ready PDF of your artwork (CMYK, Tick Marks, 3mm Bleed).
You will find an email link and an order number reference to include once checkout is complete.