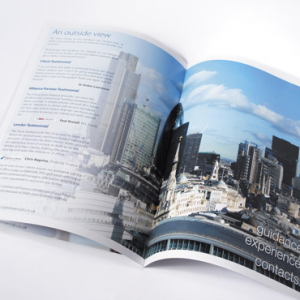 Brochures
£ 182.00
Artwork
Finished Size
Pages
Quantity
100g recycled brochures. Very popular. Various sizes and number of pages.
We can provide laminated covers, and different thicknesses and finishes of paper.
For any specifications not shown - please email us for a quote info@alexatkinsonfletcher.co.uk
Email your artwork requirements to info@alexatkinsonfletcher.co.uk
or email a print ready PDF of your artwork (CMYK, Tick Marks, 3mm Bleed).
You will find an email link and an order number reference to include once checkout is complete.