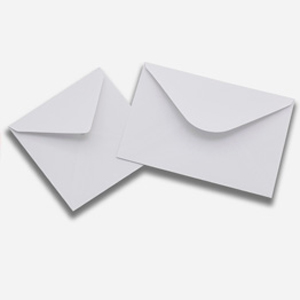 Unprinted envelopes to match your Greetings Cards, Invites and Save the Day cards or anything you need to send.
Email your artwork requirements to info@alexatkinsonfletcher.co.uk
or email a print ready PDF of your artwork (CMYK, Tick Marks, 3mm Bleed).
You will find an email link and an order number reference to include once checkout is complete.