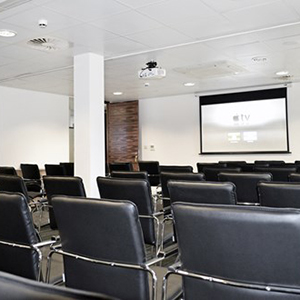 Training Courses
£ 500.00
One Day training courses in Design and Print Awareness, held at our King Street Training Rooms.
These are ideal for new starters, Account managers, Sales people, or anyone who would benefit from better awareness of Design and Print processes. Prices are per person per day. (Minimum 3 persons per training course).
Choose a course below and we will contact you with available dates at your convenience.
Email any special requests for courses not shown to info@alexatkinsonfletcher.co.uk and we will do our utmost to accommodate you.
Team building, motivational, and bespoke sessions are also available.